Get everything signed with Docage!
Your signatories sign with dual email/SMS authentication
Docage adds an electronic signature on behalf of the signatory and an eIDAS qualified time stamp to your document.
It's simple, fast and legal!
The signatory only needs his smartphone to sign.
No physical exchange, the signature is instantaneous.
Your documents signed, certified and time-stamped with Docage have recognized legal value in Europe and the United States.

Docage's electronic signature changes everything in your business
Processing handwritten signatures costs you dearly without you being aware of it, it is once the electronic signature is adopted that companies realize the savings and time freed up by this time-consuming task.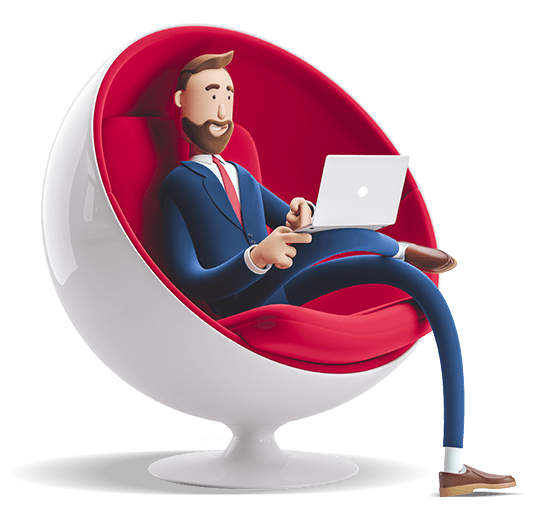 Plus 38 % de documents signés
The average increase for a remote signature is between 15 and 38%
Temps de traitement divisé par 10
No more prints, scans, raises, archiving. Imagine all the much more interesting things you'll be able to do with this free time
Une sécurité juridique complète
Your documents signed, certified and time-stamped with Docage have recognized legal value in Europe and the United States.
A processing time divided by 10

Plus 38% of signed documents

No more paper archives for the originals

Originals still available
Une interface moderne et conviviale
La nouvelle interface de Docage est le fruit de 5 ans de collaboration avec nos clients, notre interface est aujourd'hui une référence en matière d'ergonomie pour satisfaire à la fois les nouveaux adeptes de la signature électronique et nos utilisateurs les plus exigeants sur les fonctionnalités.
Des fonctionnalités pour tous les cas d'usage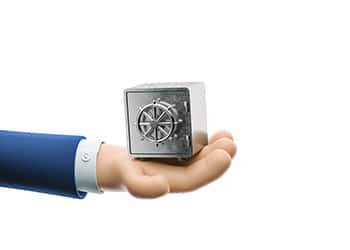 Sécurité et légalité
Dossier de preuves systématique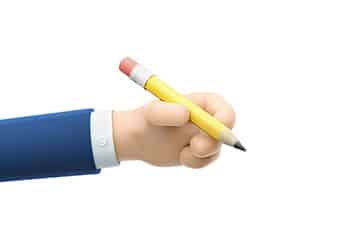 Gestion de documents
Fusion de champs dynamiques

Fusion des champs de formulaires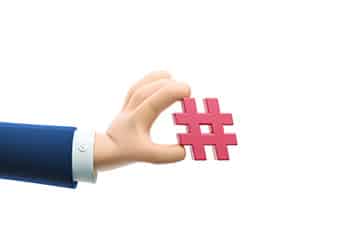 Personnalisation
Formulaires personnalisables

Personnalisation des emails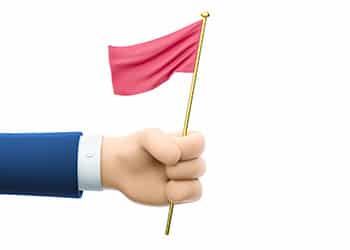 Organisation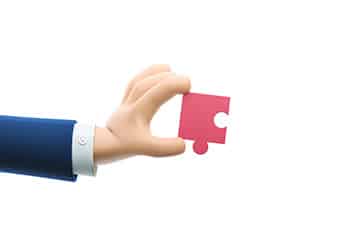 Intégration
$0.75 an all-inclusive rate
EIDAS Qualified Time Stamp

Multi-documents (with or without fusion)

Unlimited transaction models

Sending transactions per batch

Personalizing the SMTP server

Information collection forms

Choosing the order of the signatories

Access to the Unlimited Docage API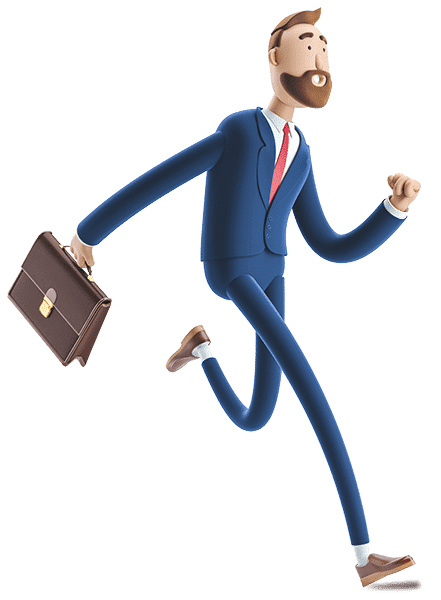 Go even faster with the models
A model already contains the fixed signatories, the document is pre-selected, the visual signature locations are already in place, you only have to inform dynamic members (those who are not predictable in a model) and send!
Faster?
Yes it is possible with our API!
Everything is automatable with our API
Once Docage is integrated into your software or website with our API, everything is automated. Creating contacts, transactions, downloading signed documents, will be a click away for your users. Proof by example with this integration of Docage into EBP software.
The electronic signature
explained in 2 minutes