The benefits of electronic signature in real estate
The real estate sector is a sensitive sector for everyone's wealth and for the finances of the state. This is why its activity is very controlled, and which says control, says ubiquitous signatures in the management of a property. Until the Alur Law and more recently the Elan Law these signatures were the main obstacles to the dematerialization of documents. But now the electronic signature has the same legal value as the handwritten signature and therefore allows the removal of the paper.
The dematerialization of documents is rapidly modernizing the sector. The electronic signature lightens the entire documentary chain since from now on everything is automatable. Remote electronic signature saves you even more time since many documents are signed without a physical encounter or before it is needed!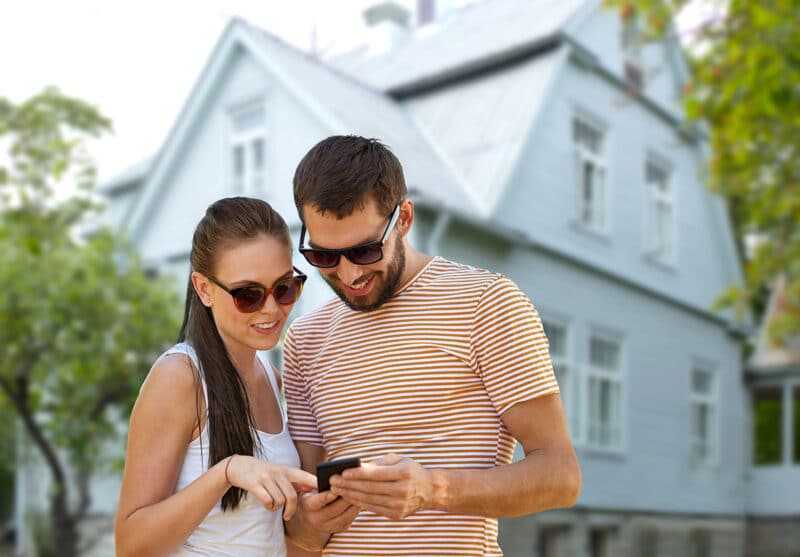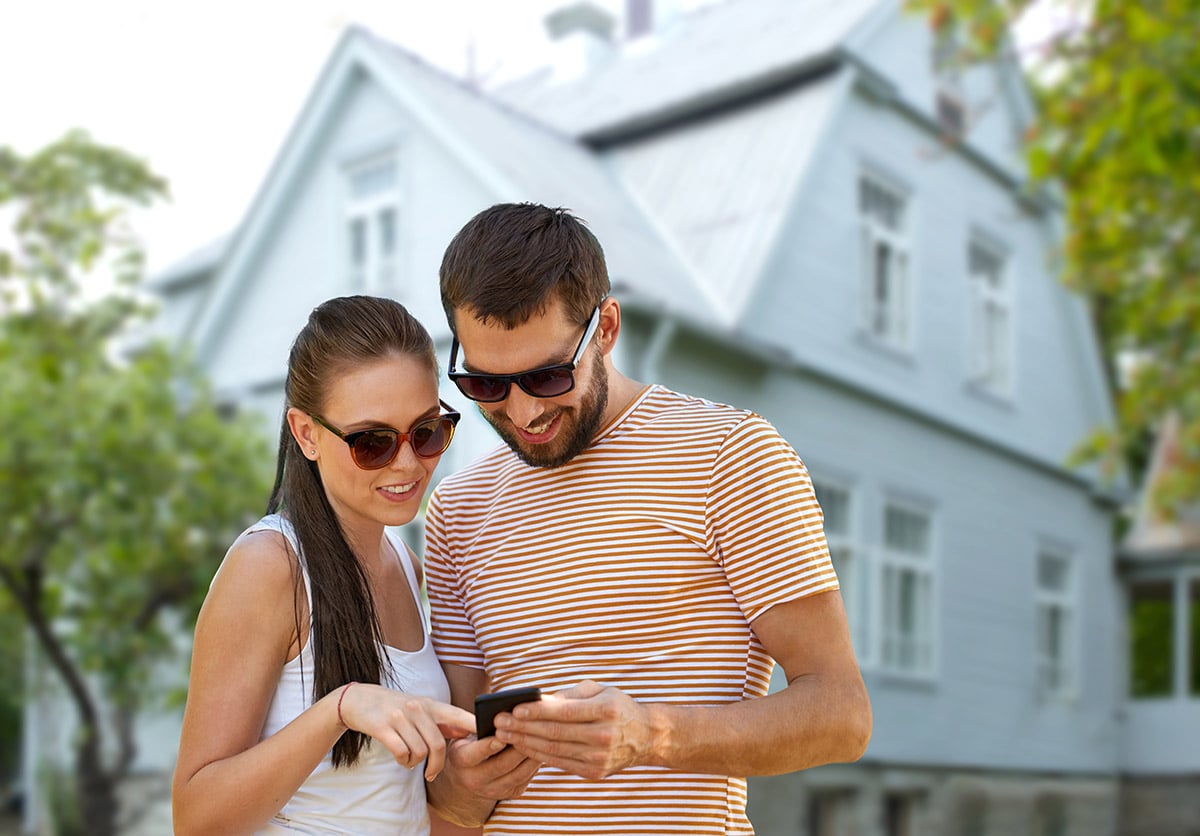 Applications of electronic signature in real estate
What documents will you and your customers be able to sign electronically?
Sales mandate and lease mandate
For owners not residing in the property (and your agency), the ability to immediately remotely sign a warrant will allow you to get more commitment. Indeed your client can sign as soon as you have convinced him (by phone, or by internet) that you are the right interlocutor to take care of his property. Thus limiting the risk that a competitor will convince him by the time he receives and returns the mandate as is the case in paper version.
The application is interesting here because by having your potential buyer sign remotely before your visit, it prevents you from discussing the administrative part with him during the visit.
This is perhaps the biggest step forward: forget the 20 lines of text that the guarantor had to fill and that you had to control painfully. Now electronic signature avoids this formalism. Changes in legislation sometimes get really good!
Offer to buy and sell compromise
We are dealing here with sensitive acts. You will offer the opportunity to the signatories to seal their commitment as soon as their choice is priced and whatever the time of their decision.
Signing leases remotely is a valuable time saver in tense times such as back-to-school for university towns. Students who want to rent an apartment without moving because they enjoyed the good on the internet can sign their lease instantly. And a small reminder, their guarantor can also sign the bond electronically. It is also ideal for seasonal rentals where vacationers are often on the other side of the country or the world.
If the former occupant cannot be present during the state of play, this will no longer prevent him from remotely signing your statement. This speeds up the work or the refund of the residual security deposit to close your file.
Electronic signature in real estate and preconceived ideas
Paper documents should be kept in the event of a review or dispute.
No,if you have your documents signed with an electronic signature solution with legal value like Docage. Your digital documents are original goods under the law. As such, they have probative value to the administration and the courts. They even have a notable advantage: the qualified time stamping accurately and without possible questioning the day and time of the signing of the document.
Implementing complete dematerialization is expensive.
To this question 3 possible answers:
Not if you choose a turnkey solution like Docage that is operational immediately with no commissioning fees.
A little more expensive if you want to integrate a consent platform into your business software via our API. But the time savings that this integration should provide you with will be depreciated in a few weeks.
Yes if you opt for platforms that do not hesitate to charge you an installation fee between several hundred or thousands of euros for a setting that with Docage is automated.
Trust Docage, the ideal digital consent platform for property management
A simple interface and quick grip
Signing a document electronically with Docage is as simple as sending an email. In less than a minute you can send your first document to sign. But the true power of Docage will be revealed when you use the models that will automate all your settings.
Increased security
An electronic signature offers more security than a hand-signed document. Once signed your document includes electronic certificates for each signatory and a qualified eIDAS time stamp. The document is thus sealed preventing any further changes. An evidence file accompanies it, all of which is archived for 10 years.
The consent platform with an unrivalled value for money
At 0.75 euros you benefit from a unique offer that includes everything you may need: consent paths, electronic signature certificates, qualified time stamping and archiving for 10 years! Compared to the 4.70 euros of signature management by email, or 9.60 euros of signature management by mail, the return on investment is immediate and unmatched.
If you have any doubts about Docage's financial interest, you can calculate your rate live. See the savings and revenue you can generate with our fare simulator.
Features that fit your documents
Not only does our electronic consent platform allow you to sign your documents electronically, but you also benefit from exclusive features such as:
Automatic email raises adjustable signatories as increases the signature rate and your credibility.
The batch generation of your transactions that allows you to generate several thousand transactions in a single transaction.
The archiving of your transactions and their evidence file for 10 years.
Try Docage Signature free lying free of charge or contact us today if you have any questions or to be guided when you start up.