Docage adds electronic signature to your WordPress site
Docage innovates by offering the first free WordPress plugin to sign your contracts, or any type of document, with a recognized legal value in Europe and the United States. Unlike all other plugins on the market that offer only a simple signature framework to capture a handwritten signature without any connection to the actual or presumed signatory, Docage will trigger a transaction with a double authentication of your signatory and the creation of a file of evidence, but also all the other benefits of Docage.
The Docage plugin for WordPress lets you connect your WPForms forms with your Docage transaction templates and set up the link between each field. For example, by linking a "Subscription" form to an "Insurance Contract" transaction model, when one of your customers validates your WordPress form the forms fields will be automatically forwarded to the "Contract Insurance" Docage model to generate a new "Insurance Contract" transaction by listing the form's fields. This transaction is immediately sent for signature to the members of the transaction!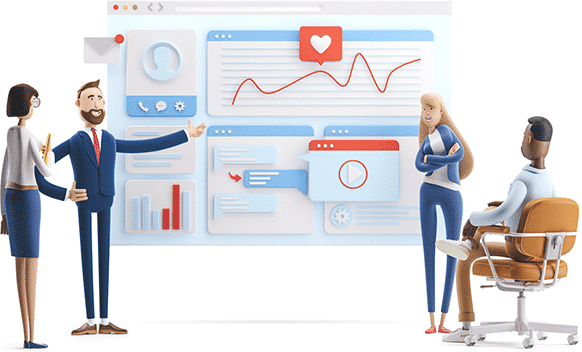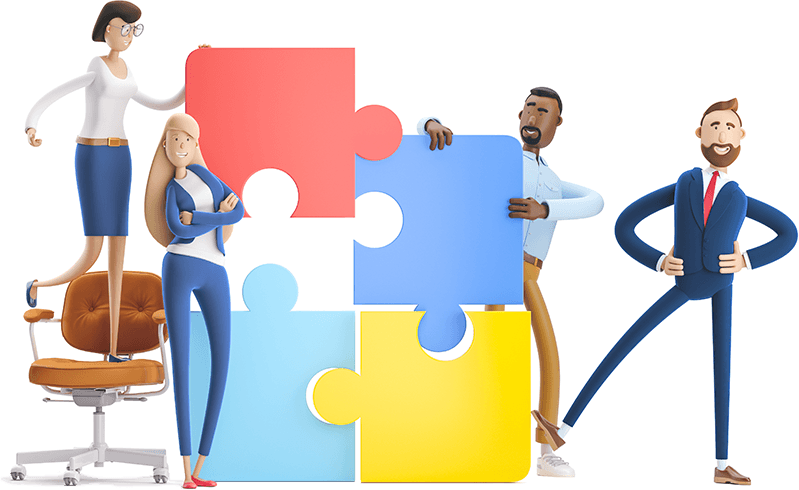 Create a Docage demo account or log in to your existing account

Create a transaction model with a dynamic member (you can also add fixed members if needed)

Install the WPForms plugin (the free version is sufficient unless you want to use a "File" field in your form to replace a transaction document) in your WordPress site if you don't have it and create a contact form for example.

Copy the API key displayed in your user account's API Key tab

Install The Docage plugin in your WordPress extensions

Enter your Docage account email and your API key in the Docage Plugin Settings tab and then click Connection

In the settings of the Docage plugin select your WPForms form and your Docage transaction model. Then link the fields of your WPForms form to the fields of your transaction model by using identifiers defined in your template for members and documents. Save your setup.

Test your integration by filling out and validating your WPForms form. A new transaction is created. If it contains a Docage document with dynamic fields related to the fields on your WPForms form, they must match the entry of your form. The transaction is automatically sent as a signature. There you go!